News Feed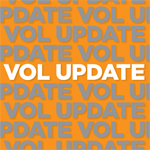 Congratulations on becoming a Vol! We're excited to welcome you to campus in August. Check your e-mail again in mid-July for one more special edition of Vol Update. Our goal is to give you information to prepare you for your first semester.
What am I reading? Vol Update is UT's official student e-newsletter that highlights events, reminders, internships, resources, scholarships, and other important campus news. You will receive it every Monday and Thursday during fall and spring semesters.
You just completed orientation and now it is time for you to prepare for your first semester at UT. As you make your final list, check the New Vols website for things to do before you arrive on campus.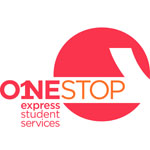 It's your first semester and you have plenty to do—from moving in to your dorm to exploring campus. Be sure to familiarize yourself with One Stop, your in-person, by phone, and online source for financial aid, student accounts, registration, and records.
Online bill payment makes it easy to pay your tuition and fees. Official statements for fall 2014 will be e-mailed to you in early August. Payments are due by 4:30 p.m. August 18.
Reminders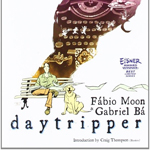 Have you started your first assignment as a new Vol? First-Year Studies 100 is a required course for all incoming freshmen. It includes a reading experience and online assignments that introduce you to life at UT and our campus resources.
This year's FYS 100 book is Daytripper, an award-winning Brazilian graphic novel. You can purchase a copy of the book here. You will have an online assignment due August 1 and a required group discussion during Welcome Week. To begin your assignments, visit First-Year Studies.
As construction projects like the new Student Union continue to transform our campus, turn to Cone Zone for the latest updates. Cone Zone helps you navigate campus through updates online and signs along roads and university buildings.
Have you heard about UT ALERT? This text messaging system keeps you updated during an emergency on campus and when weather or other circumstances affect our operating and class schedule. Sign up for UT ALERT here.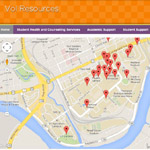 Looking for someone to talk to or a place to relax? We've got a map for that. Vol Resources is a list of places you can go to on campus for academic and student support, student health and counseling services, and chill zones.
The website features an interactive map and contact information, making it easy for you to get in touch with the right person at the right place.