Admissions
Welcome to Rocky Top!
From the moment our students step onto campus, they experience rich academic opportunities and learn how to make a positive impact at UT and beyond.
Apply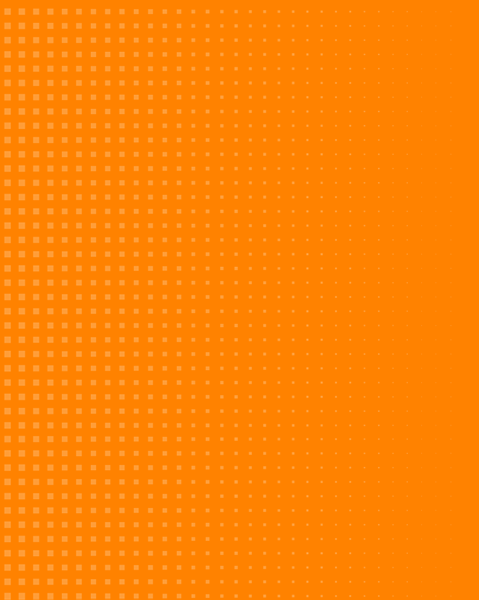 Campus Resources
Office of Graduate Admissions
Information on the application process, degrees and programs, application deadlines, and more.
One Stop Student Services
One Stop makes your experience with enrollment, academic records, financial aid, and making payments as smooth as possible.
University Housing
University Housing provides safe, comfortable spaces you'll be happy to call home during your time at UT.
Family Engagement
Family Engagement helps all members of the Volunteer Family from the moment their student is admitted up until they graduate.