Apply to UT
Apply to Tennessee's top public university, where you'll have countless opportunities to achieve your goals with the support of a community committed to your success.
Undergraduate
With over 360 undergraduate programs, you can study what you love at UT. The time you spend here—creating lifelong friendships, exploring new passions, and developing invaluable skills—will be the spark that ignites your future.
Apply to Undergraduate programs
My experience at UT has been defined by the relationships I've built with my professors and the people in the clubs I'm in. There's nothing like walking into the Humanities and Social Sciences building and being reminded I'm about to see some of my favorite people. 

Abby Class of 2024
Journalism & Electronic Media / Religious Studies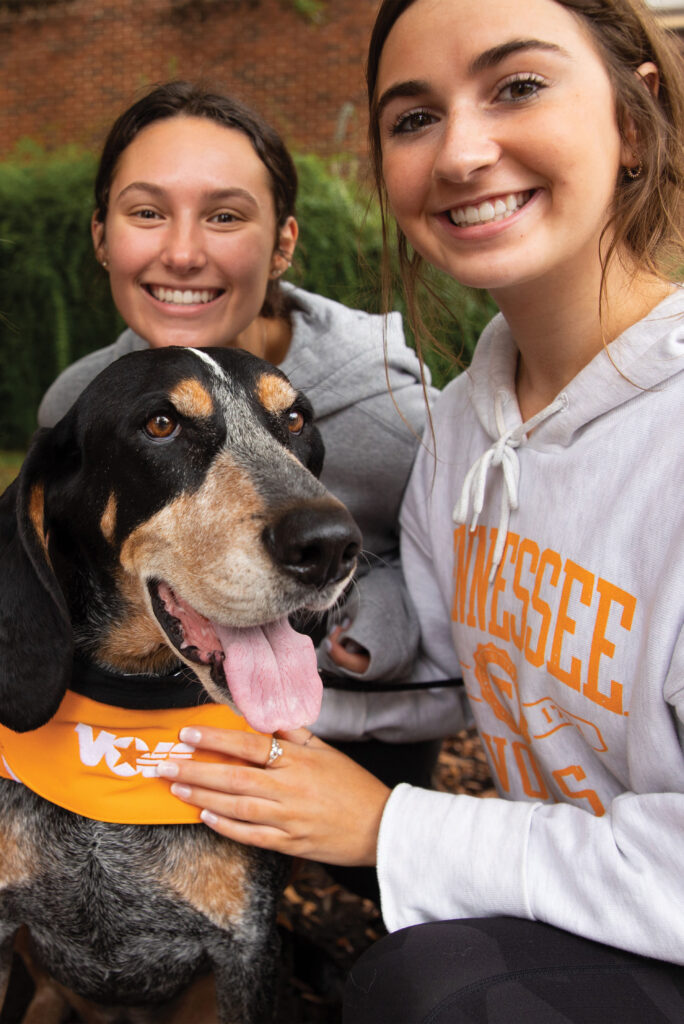 The Volunteer experience
Just a mile away from downtown Knoxville, you'll find a place where "Rocky Top" is sung loudly and students are united by deeply rooted traditions.
Affordable and accessible
Attending an affordable university is important! That's why UT offers financial aid and scholarships for in-state, out-of-state, transfer, and international students.
90%
of UT graduates are employed full-time or enrolled in graduate school within six months of graduation
450+
student organizations
18:1
student-to-faculty ratio
Graduate
Apply to one of UT's 500+ graduate programs designed to expand your knowledge through mentorship and collaboration with world-renowned faculty. 
Apply to graduate programs
Graduate School
Elevate your career with a specialized degree.
Apply to a UT graduate program and further your studies to achieve your future goals.
College of Law
Change lives with a law degree from UT.
You can apply to earn a JD or MLS degree, joint degrees, or graduate certificates.
College of Veterinary Medicine
Advance animal, human, and environmental health.
Veterinarians who graduate from UT are knowledgeable, compassionate, and driven by discovery.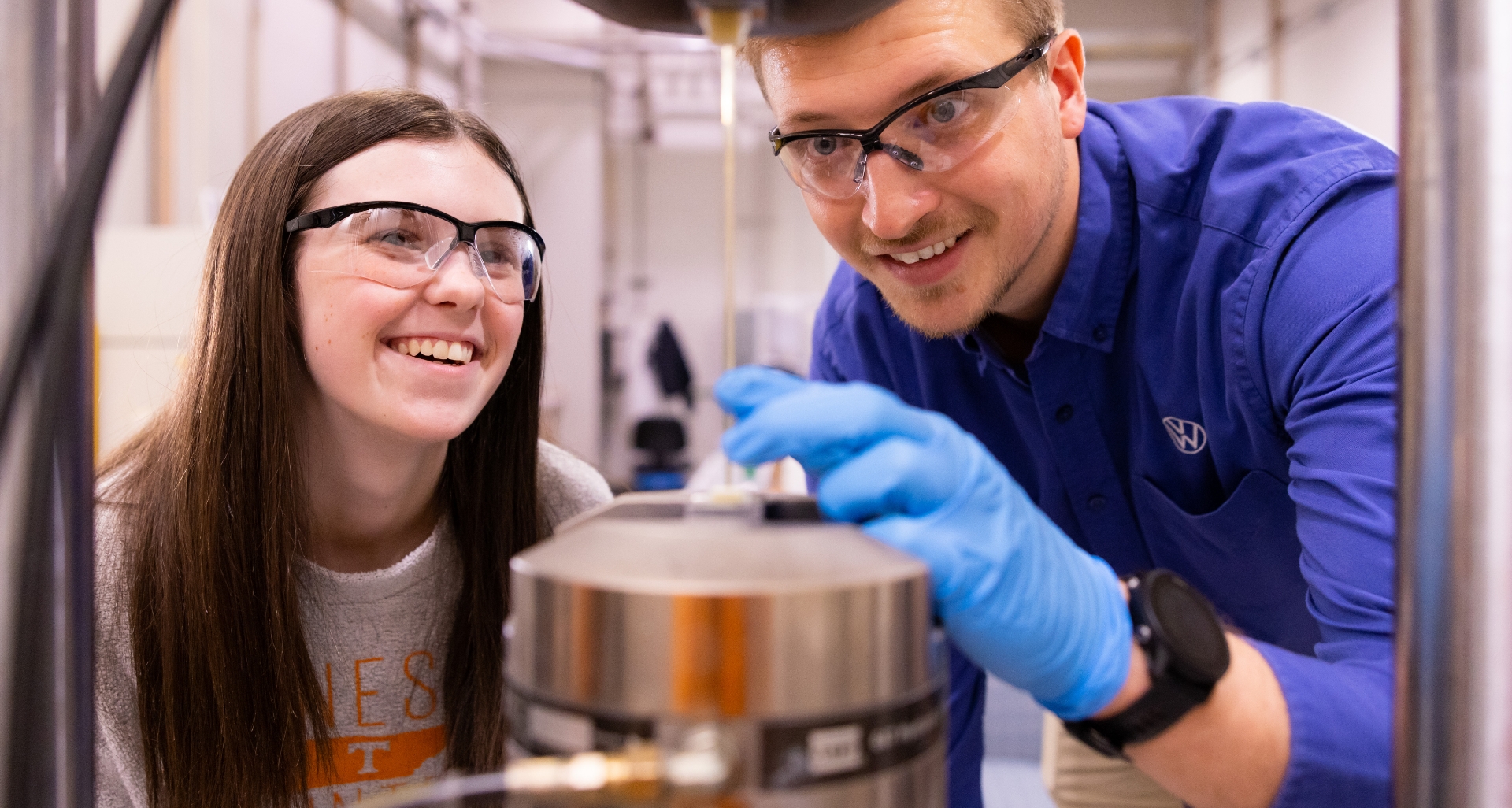 Conduct research in the Great Smoky Mountains, innovate alongside industry leaders from companies like Volkswagen, or travel abroad to excavate archaeological sites!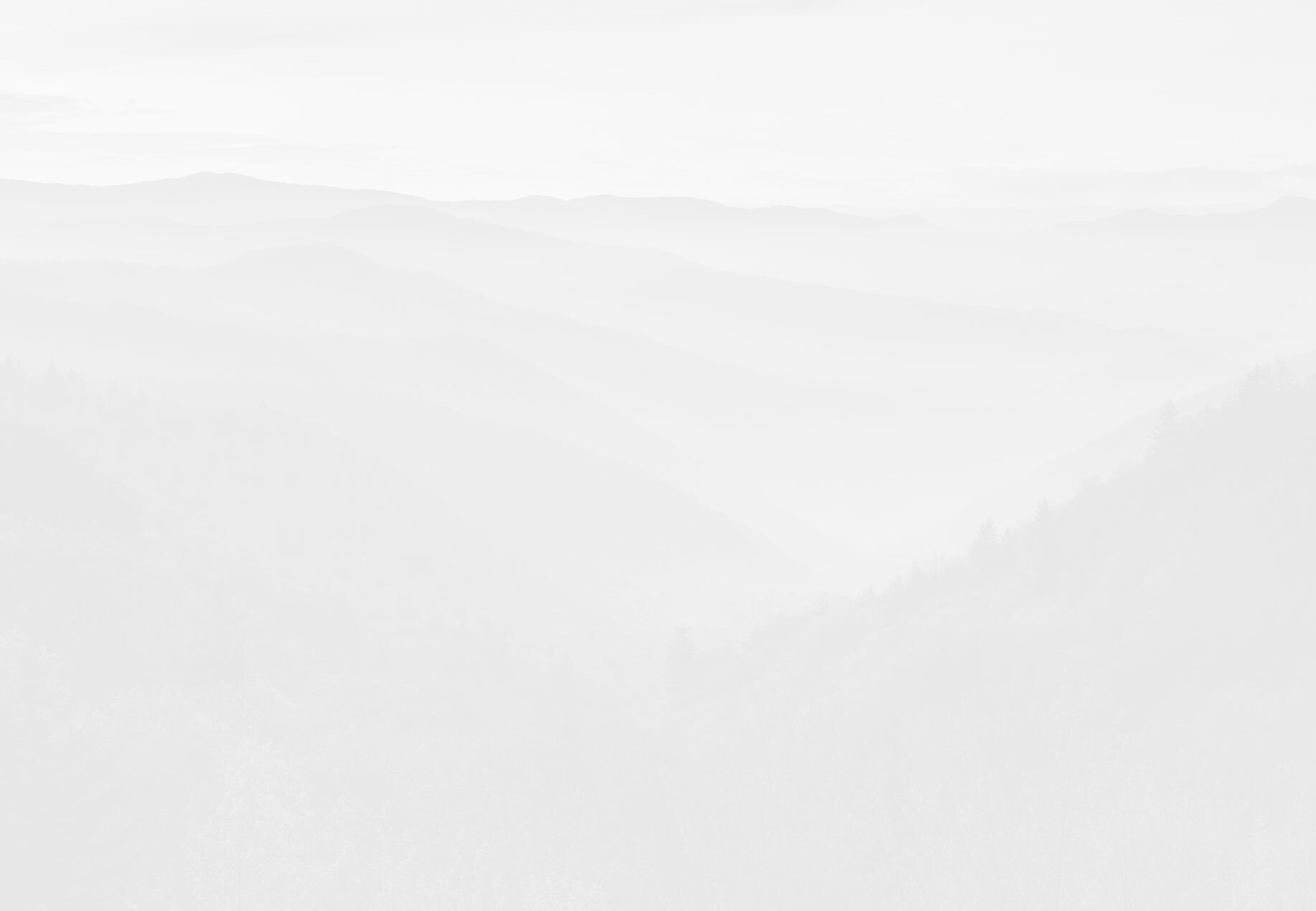 Find out more
Students love UT because they get an experience like no other. The Volunteer spirit on campus is contagious, finding community is easy, and the dedication of professors to student success is unmatched. You'll love it here, too.